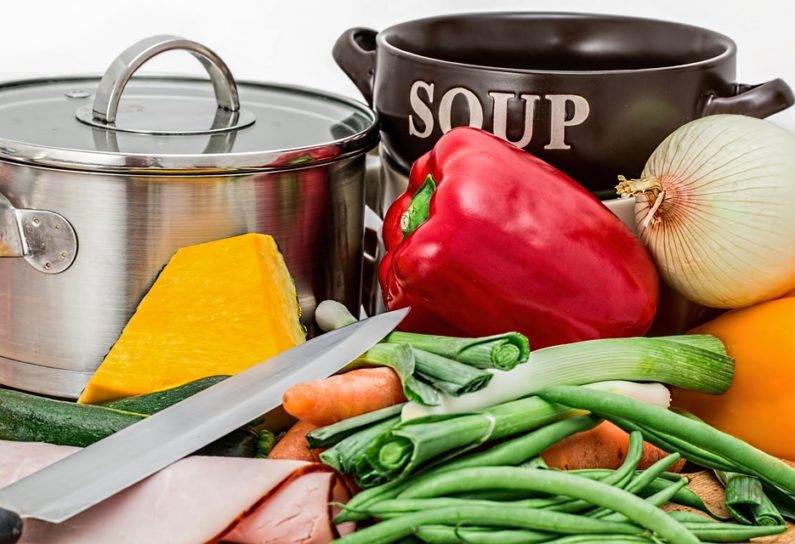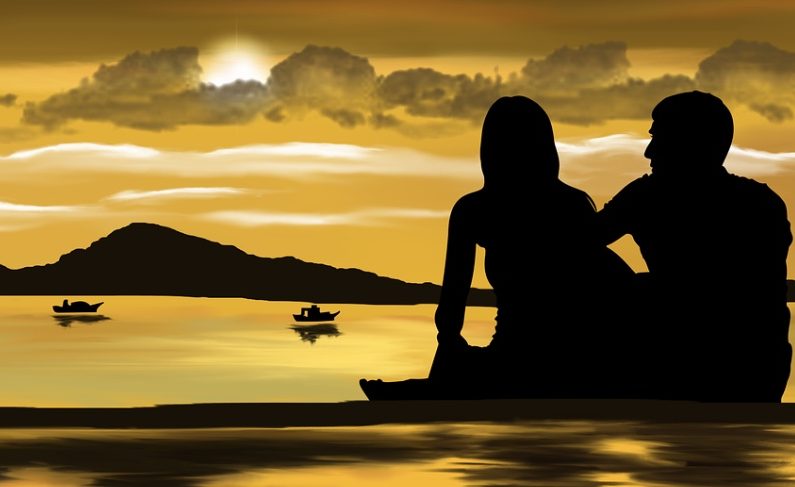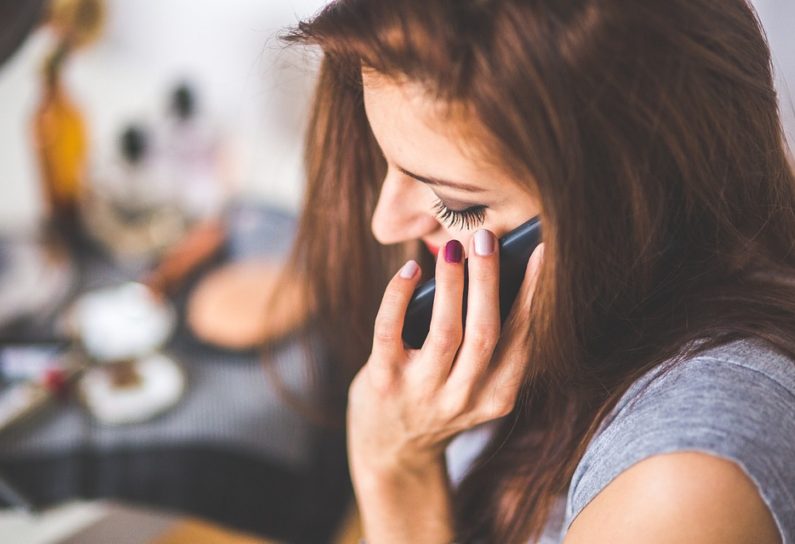 Treating the gut with botanicals and targeted probiotics, can make a huge difference in your health. The most valuable thing I learned is that the brain and the gut are interconnected! I recommend a whole-food, organic, Paleo-ish nutritionally-dense diet.
Life is motion and you can feel your every muscle when you are working out. Of course you have to know which exercises are useful for which groups of muscles. And that's it.
Our personality is formed from our natural born temperament and life experiences. Having insight into who God created each of us to be, further empowers us on our journey.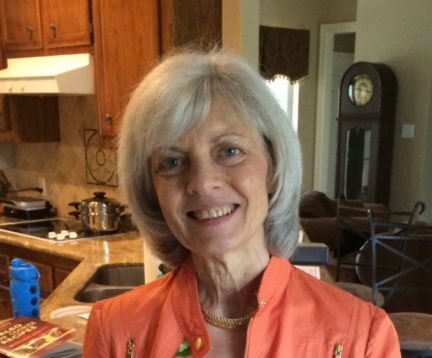 "We are not humans on a spiritual journey, but spiritual beings on a human journey."
Debbie Fox is a Certified Transformational Nutritional Coach, and would consider it a privilege to be of assistance to you in your journey. Added to the benefit above, she is also a Certified Temperament Counselor through the National Christian Counselors Association.